Many major pet brands are available for your pet needs. Don't see what you are looking for? Give us a call or stop by for a free consultation.
Pet World carries aquatic products by:  Tetra, Aquarium Pharmaceuticals, Marineland, Kent Marine and more.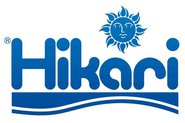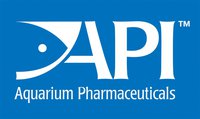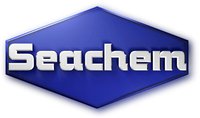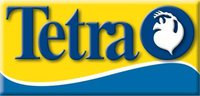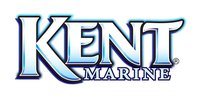 Bird and small animal products offered are:  Kaytee and ZuPreem. Small animals only products are:  Super Pet, Exotic Nutrition and Marshall.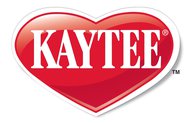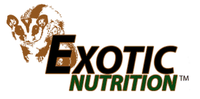 Reptile products carried are: R-Zilla, Zoo Med, Flukers, FMR and more.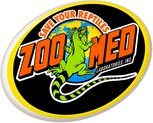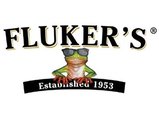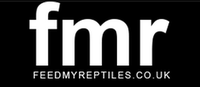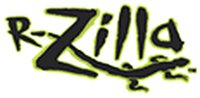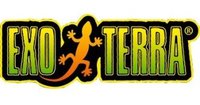 Pet World offers dog & cat products by: Four Paws, Zodiac, Adams and others.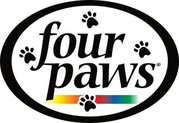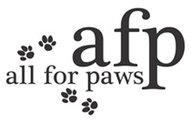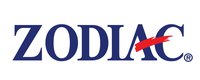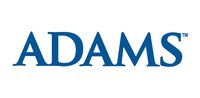 Dog and cat foods carried are: Natural Balance, Blue Buffalo, Precise, and among others.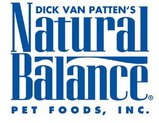 Dog food brands only that are carried: Canidae and Propac.